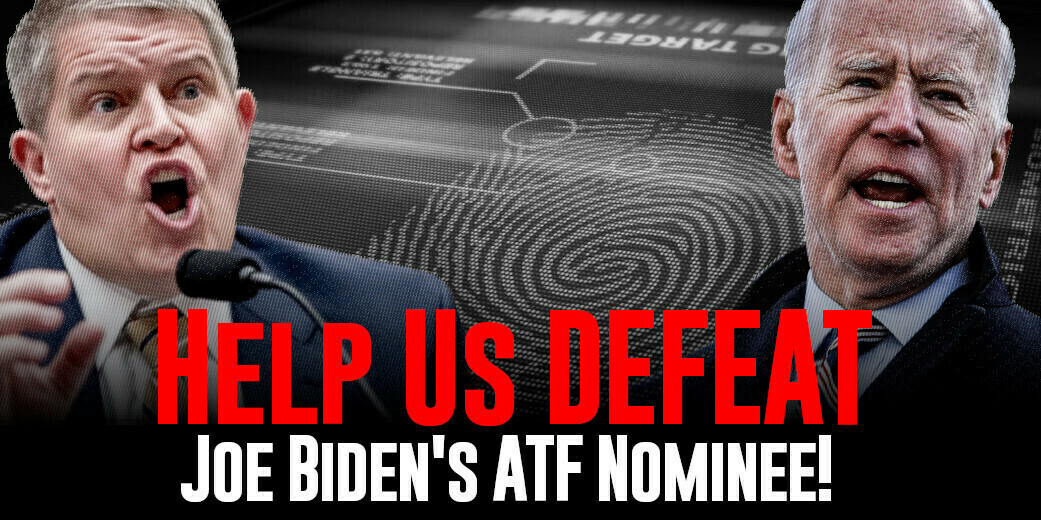 Thank you for telling Senators Johnson and Baldwin to 'VOTE NO' on David Chipman's nomination as director of the ATF! 
Chipman is a petty dictator who hates freedom and the gun owners who fight to defend it -- and he wants to weaponize the ATF to attack us! 
Help us mobilize as many gun owners as possible, make a donation NOW!

Donated before using an account?
Login